Javelin Trackdays Ltd has created this privacy statement in order to demonstrate our firm commitment to privacy. The following discloses our information gathering and dissemination practices for this website. We do not store personal or financial information in the process of payment, nor do we share such information with 3rd parties.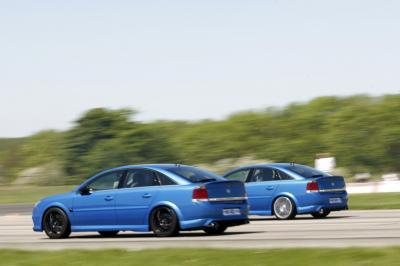 Data Collection and User Input
Our site uses a Maiing List Application Form and Order Form for customers to request information, products, and services. We only collect visitor's contact information (like their email address), We DO NOT collect or store financial information (like their bank account or credit card numbers).Information from the order form is used to process the bookings of our customers. The customer's contact information may also be used to get in touch with the visitor if necessary to complete a booking request.

Financial information that is collected is used to bill the user for products and services.Any information collected on our website is never intentionally given out, sold, or released to any third party. We do not store credit card details nor do we share customer details with any 3rd parties. We are committed to your privacy.

Your IP address may be collected by our server log. We use your IP address to help diagnose problems with our server, and to administer our Web site.